Your smile is priceless
We believe that everyone should have access to the permanent dental treatments they need. That is why we offer full coverage financing loans structured to be both affordable and convenient. Complete the application below and start changing the way you approach dental care today.
Full coverage up to €10,000
Interest rates as low as 9%
Payment periods last up to 60 months
Requests are processed instantly
Loan calculator
Fill in the fields to find out under what conditions you can make your smile beautiful.
Annual percentage rate of hire-purchase of 18.95% on the following sample conditions: paying the price of the object of the agreement immediately (net price) 2500 EUR, credit amount 2500 EUR, agreement term 36 months, fixed interest rate 9% p.a., agreement fee 15 EUR, monthly instalment 89.71 EUR, total amount of credit and amount of repayments 3229.40 EUR. The financier is Inbank AS (activity licence no. 4.1-1/31, principal place of operations Niine 11, Tallinn, telephone +372 640 8080). Carefully review the terms and conditions of the agreement before entering into it, consulting an employee of Inbank AS or another professional if necessary.
How to apply for dental financing
Our dentists are experts at identifying the right solutions for complex dental problems. Before diving into the application process, go ahead and book a consultation to get an expert opinion on the treatment you need in as little as 1 day.
Complete the loan application.
You can submit a loan application online, or during a consultation with one of our dental experts. If you choose the web option you simply need to fill in the form, hit submit, and wait a few moments for the bank's approval. Once received, you can digitally sign the agreement at your own convenience. 
Get the care you deserve.
Once the agreement is signed, either online or at our office, your journey towards a long-lasting dental solution can begin. Everything from developing your treatment plan to finalizing a financing agreement can be completed in one quick visit.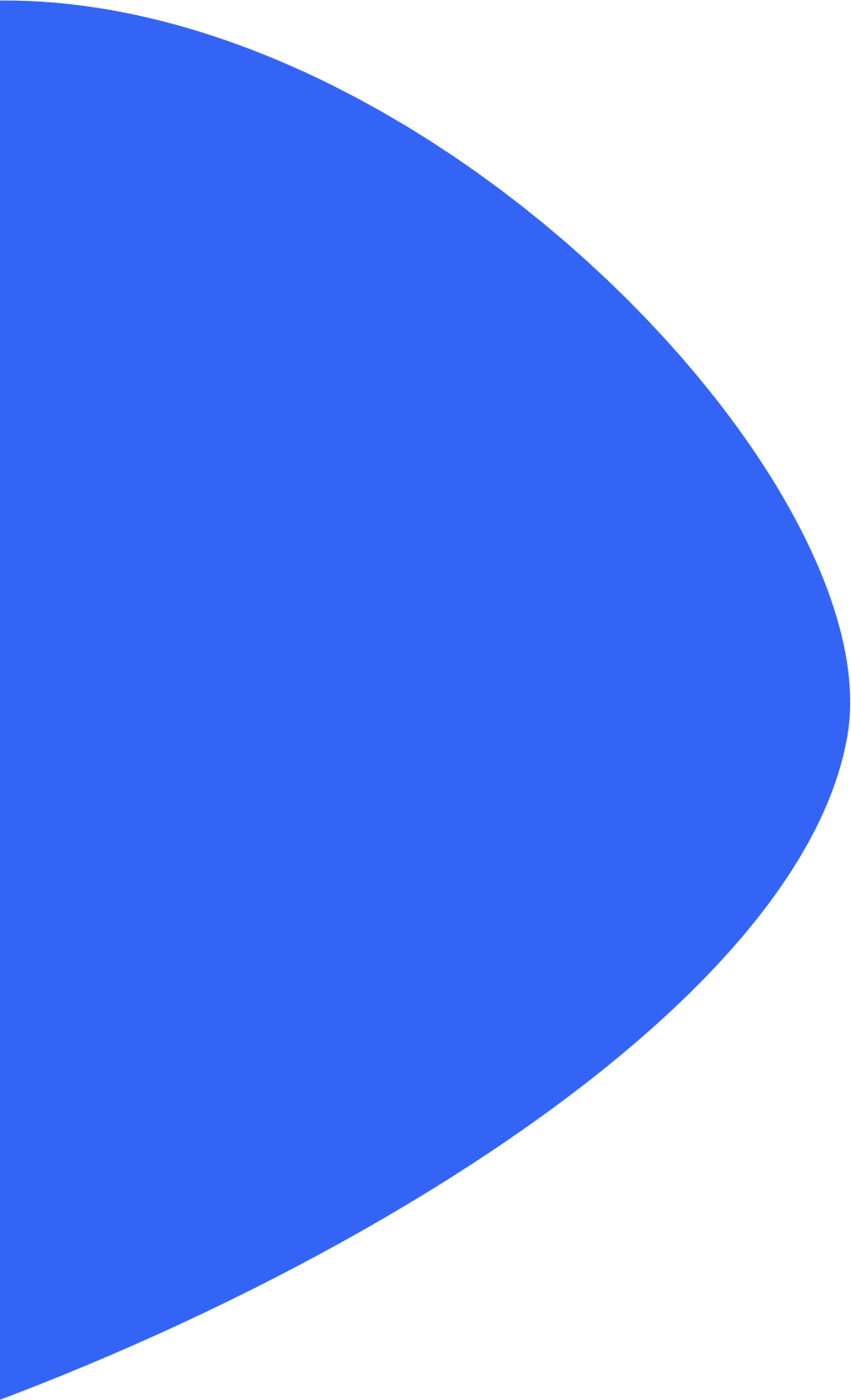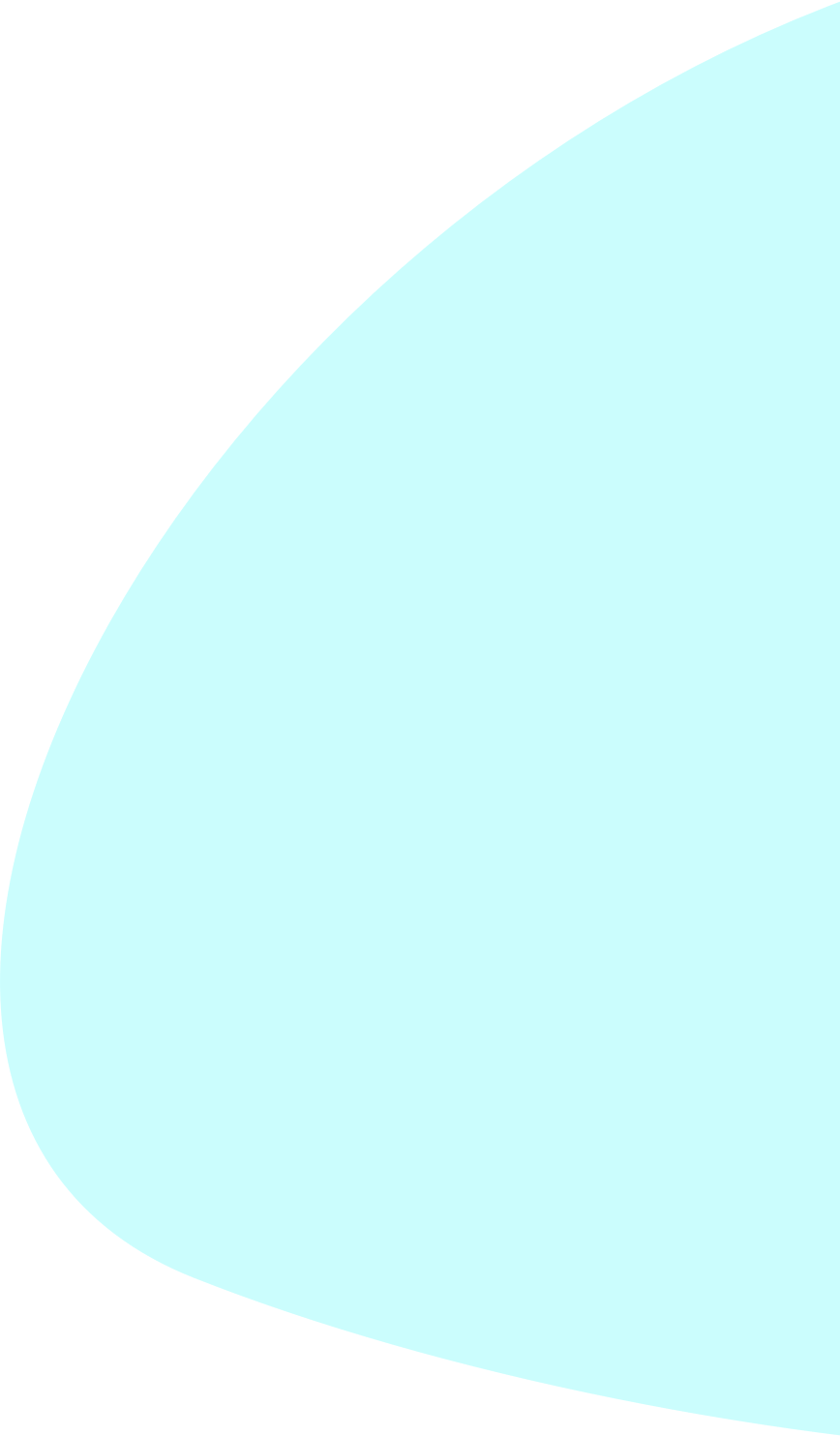 Dental financing form
Please enter your details below:
Stay informed!
Sign up for newsletter to stay up-to-date with the latest and exciting things about dr Kalle.